Posted by admin on March 20, 2014
Martin to Maximize Pickup Truck Storage and Utility with DECKED on FLW & Bassmaster Classic Tour and Nationally Televised Show, The Scott Martin Challenge
DECKED, manufacturers of full-sized pickup truck bed storage systems, today announced a strategic partnership with Scott Martin, a professional angler, bass fishing guide, and host of the nationally televised show, "The Scott Martin Challenge." As part of the partnership, Martin has installed a DECKED system in the bed of his 2014 Chevrolet Silverado pickup truck which he uses to tow his Ranger Boat on Tour. Martin was the winner of the 2011 FLW Championship Forrest Wood Cup, and continues to be one of the most consistent anglers on the tour.
>>> read more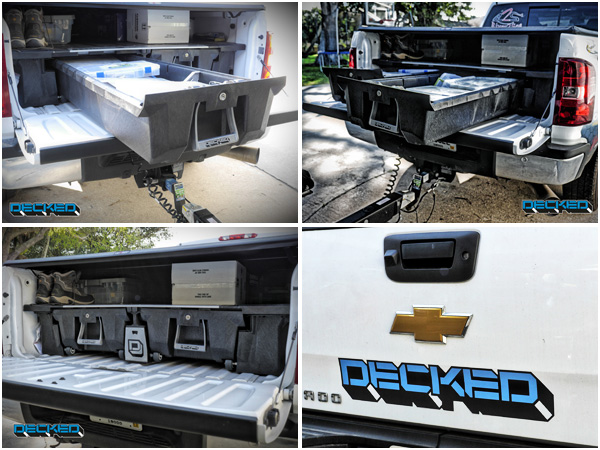 Posted by admin on March 1, 2014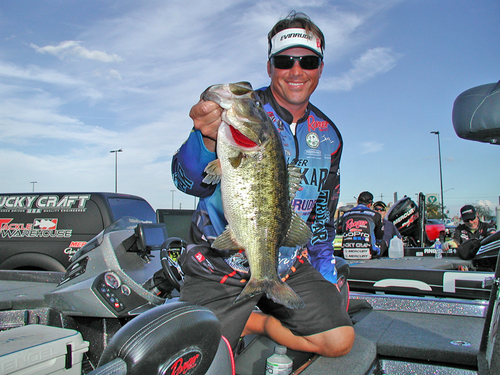 With the 2014 Walmart FLW Tour under way, there's a lot more to do than just go fishing every day. I just finished up the Lake Okeechobee event in my hometown of Clewiston, Fla., where I snuck out of town with a 17th-place finish. But my boy Brett Hite really set the stage and almost broke records with his first day catch of just under 35 pounds. Lake Okeechobee is on fire and the fishing is fantastic.
Posted by admin on March 1, 2014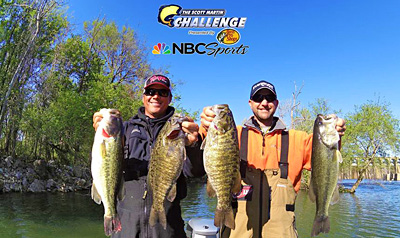 We are having a blast this year! Check out shows 1-4 of the SMC on our youtube channel. Giant Small Mouth Bass and some other Giant fish that look like Small Mouth! www.youtube.com/ScottMartinBass Thanks for sharing and watching!
> View Current Episodes of The Scott Martin Challenge
Stay tuned for more with Scott Martin Challenge Season 11.